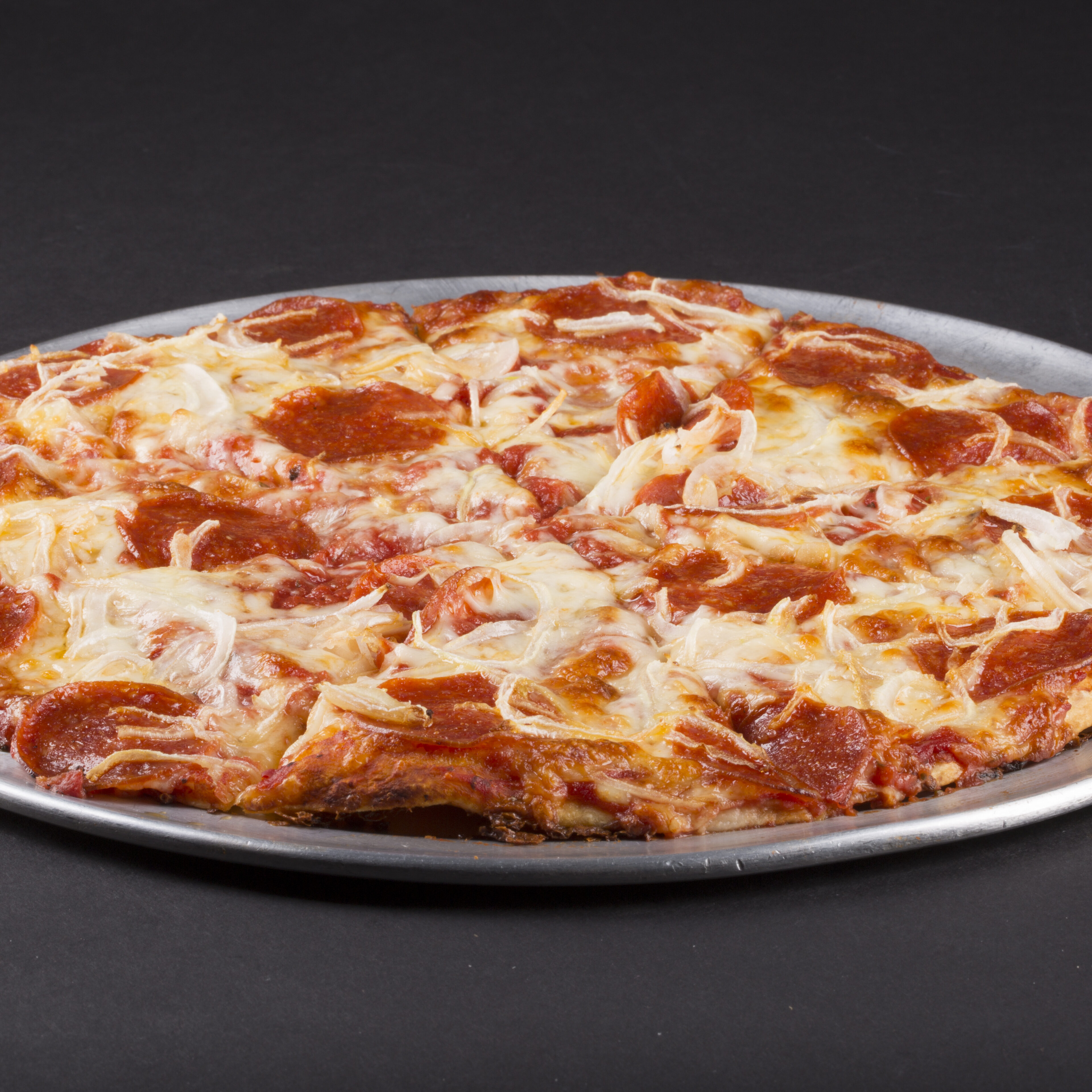 Pizza
Traditional 12-inch round • 6-cut
Available Hot or Cold To-Go! Thin Crust, or Gluten-Free available as a whole pizza only.
---
Whole Pizza: $9.59 (toppings + $1.90)
Half Pizza: $4.99 (toppings + $1.00)
Slice: $1.89 (toppings + $.35)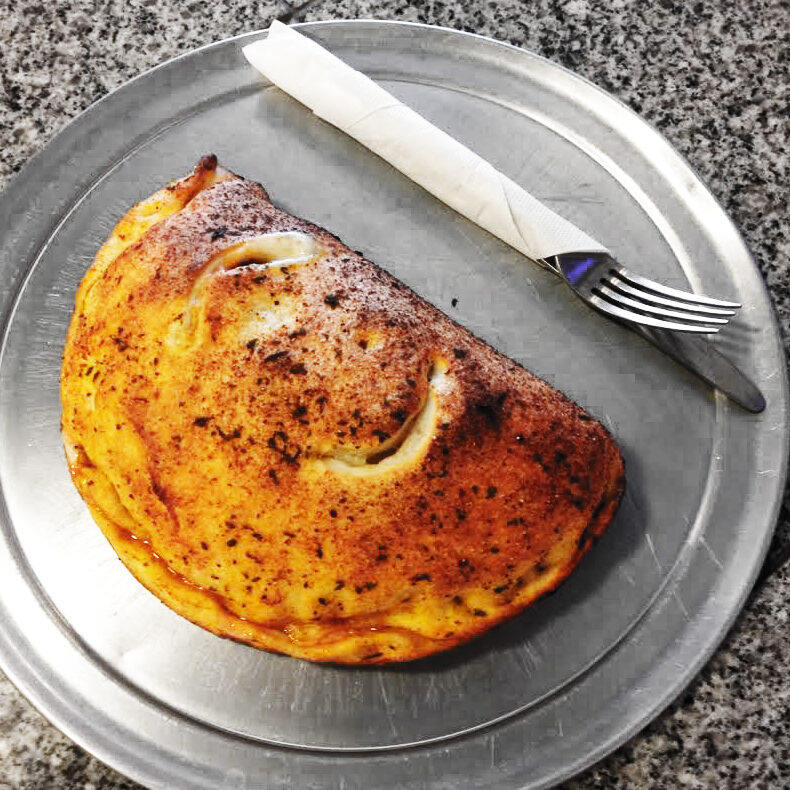 Personal Size Calzones
Made to Order!
Please allow 40-45 minutes. Includes cheese, our pizza sauce, and ricotta.
$5.99 + $1.00 per additional topping.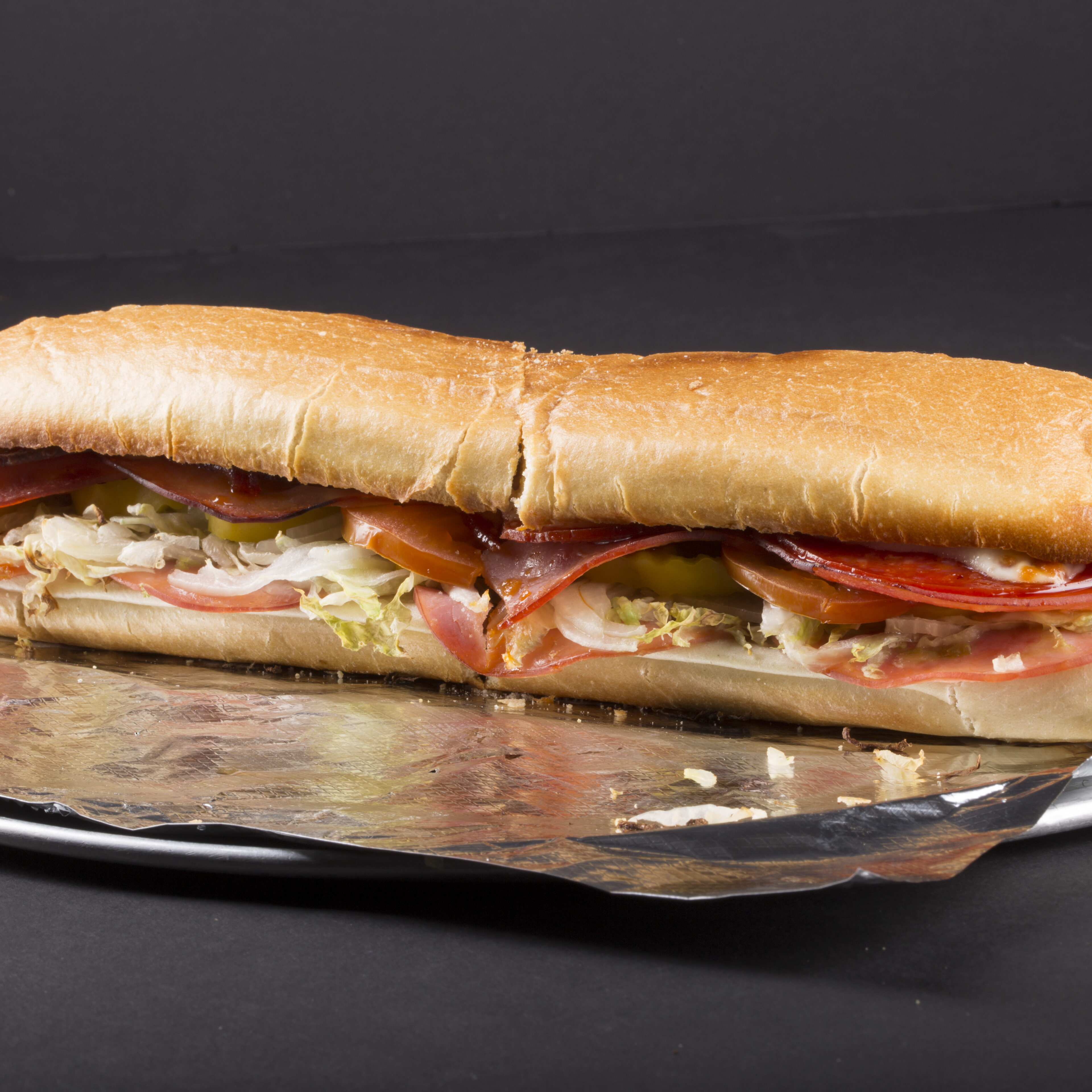 Subs
Available on White, Wheat, or as a Wrap!
Available as an 8" or a 12". 
Extra Cheese: 8" + $.75 • 12" + $1.00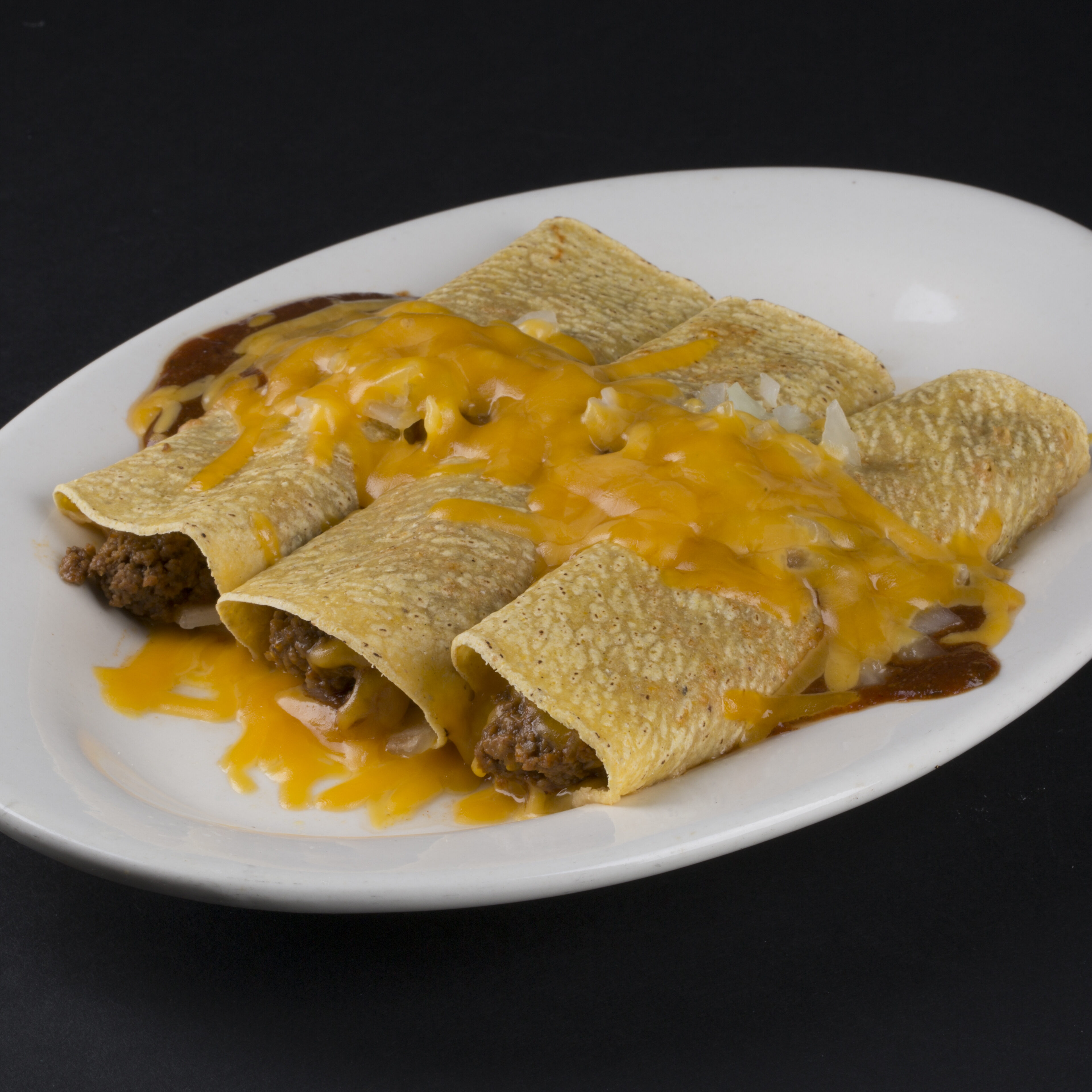 Mexican Cuisine
Choose from our Tacos, Enchiladas, Burritos, and Nachos!
Try our fresh homemade salsa!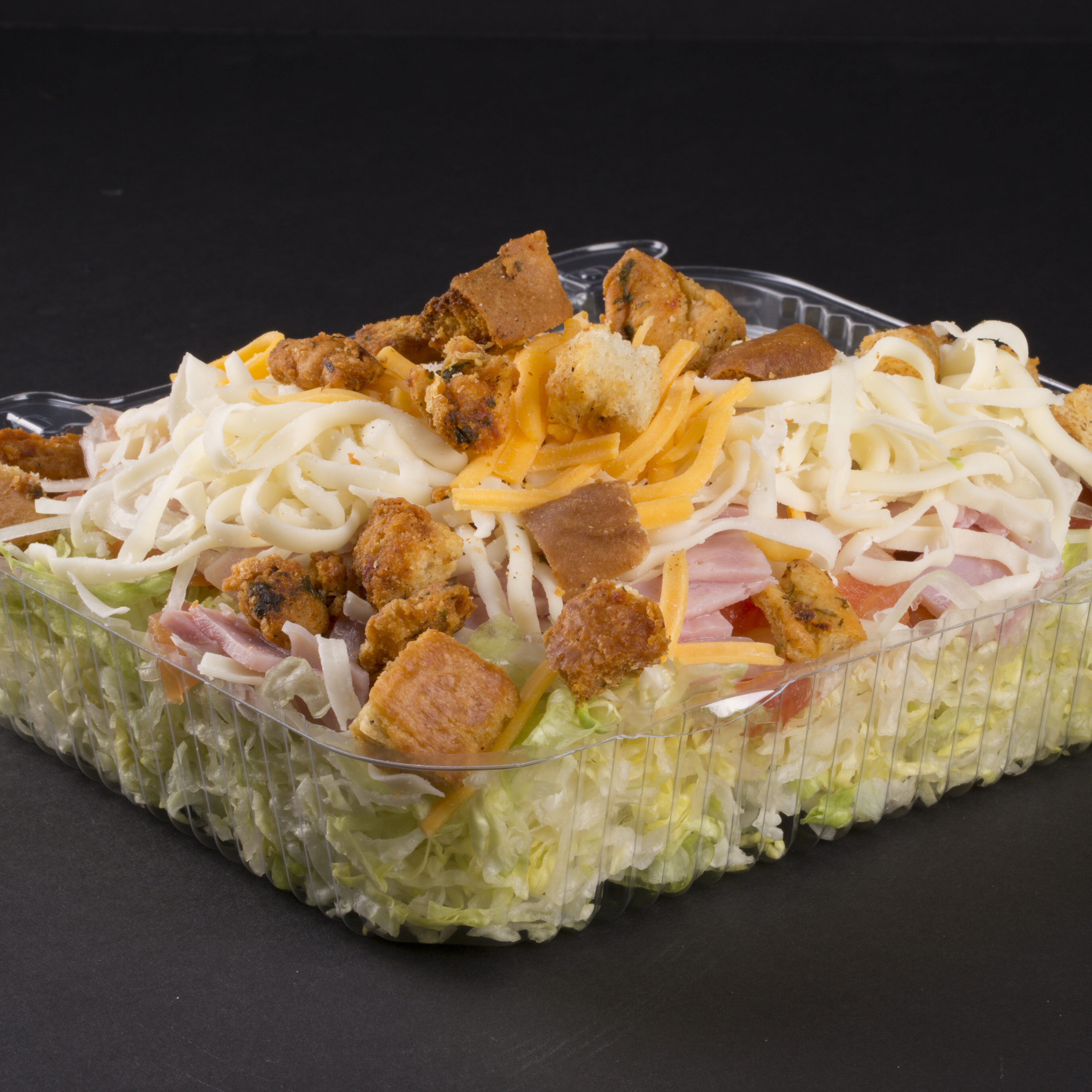 Salads
Choose from a side salad, steak salad, chicken salad, or taco salad!
Try our homemade croutons!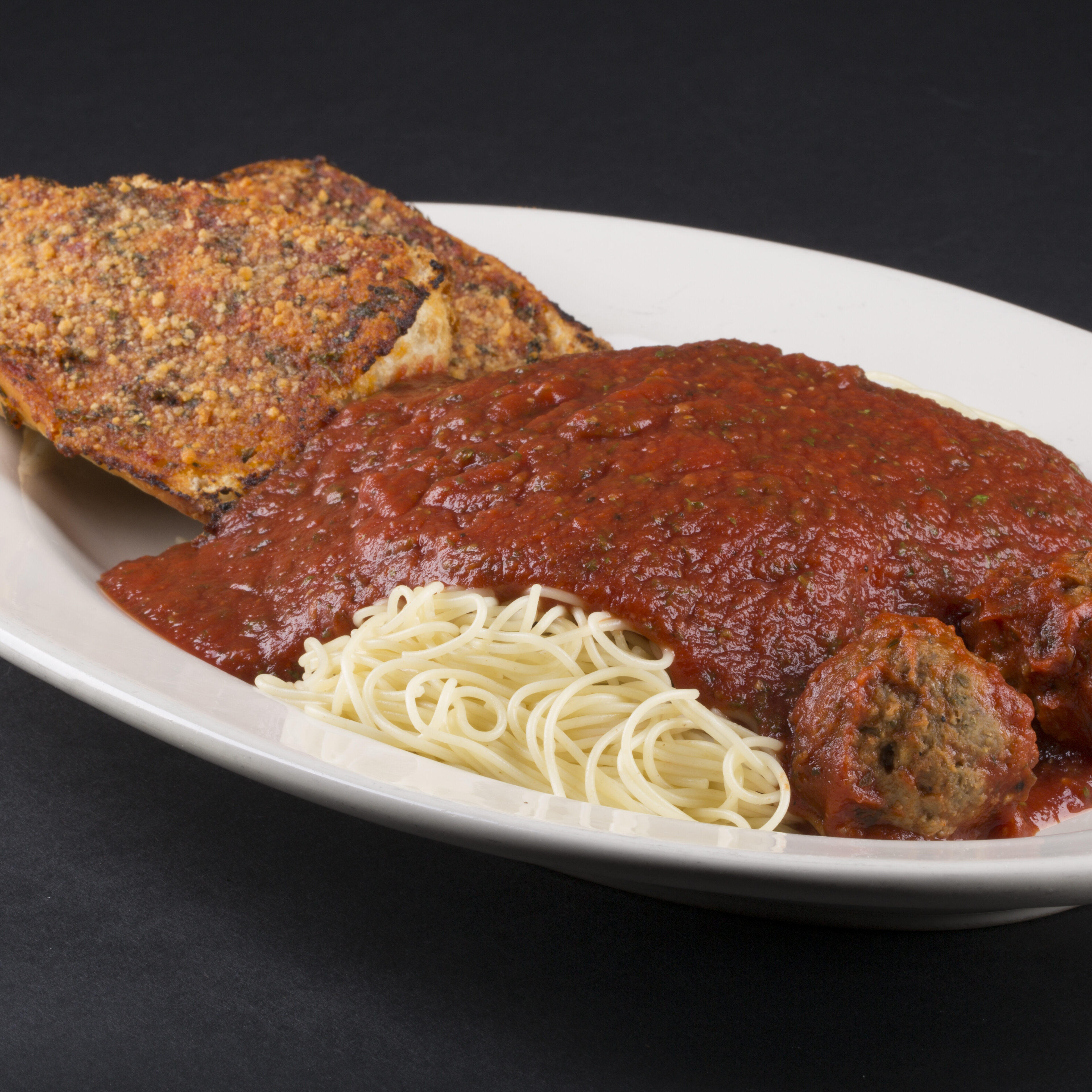 Other
Spaghetti and Meatballs available Saturdays and Sundays!
Scroll down for featured items and desserts!